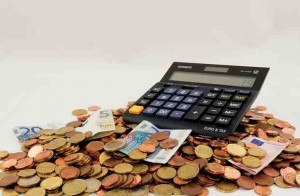 Paying a deposit before improvement work takes place on your home is generally standard across the industry. Safeguarding this with deposit protection insurance however isn't, even though without you run the risk of losing your money in the event of unforeseen circumstances.
WHAT IS DEPOSIT PROTECTION?
A deposit protection scheme, like the ones we offer here at The CPA, is simply insurance for the deposit that you initially pay for work to be carried on your home. Typically deposit protection schemes cover up to 25% of the price you have agreed with your chosen home improvement company, or £7500: which ever is the lesser.